Learn from the Source
Immersive Biblical Language Training in Jerusalem
A one-of-a-kind 9-month program that trains translators to make independent decisions about the meaning of the source text in Old Testament translation projects.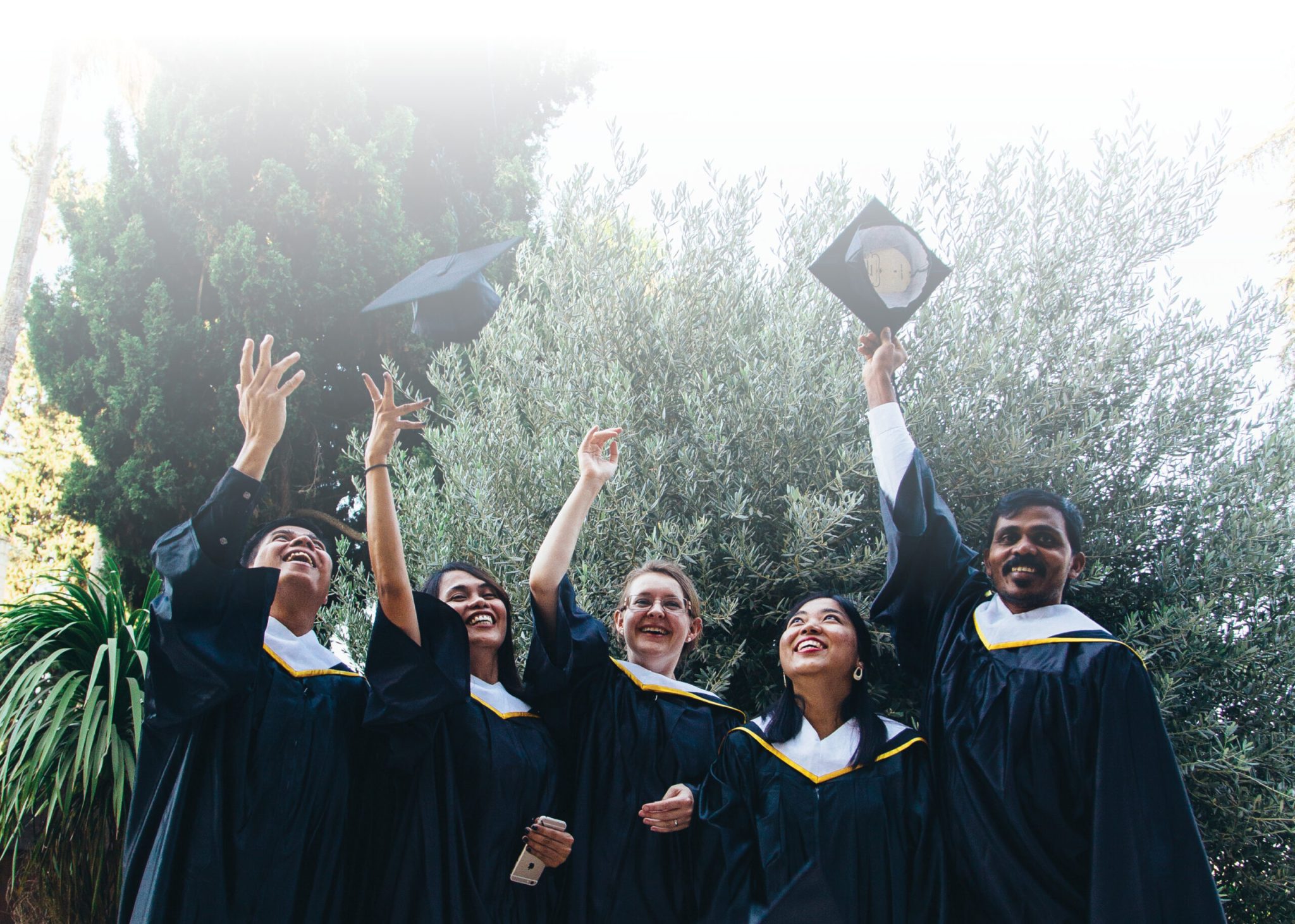 A fully accredited source language training program designed for consultants and translators who already have a BA.  Includes the SBH plus 1 additional quarter of study.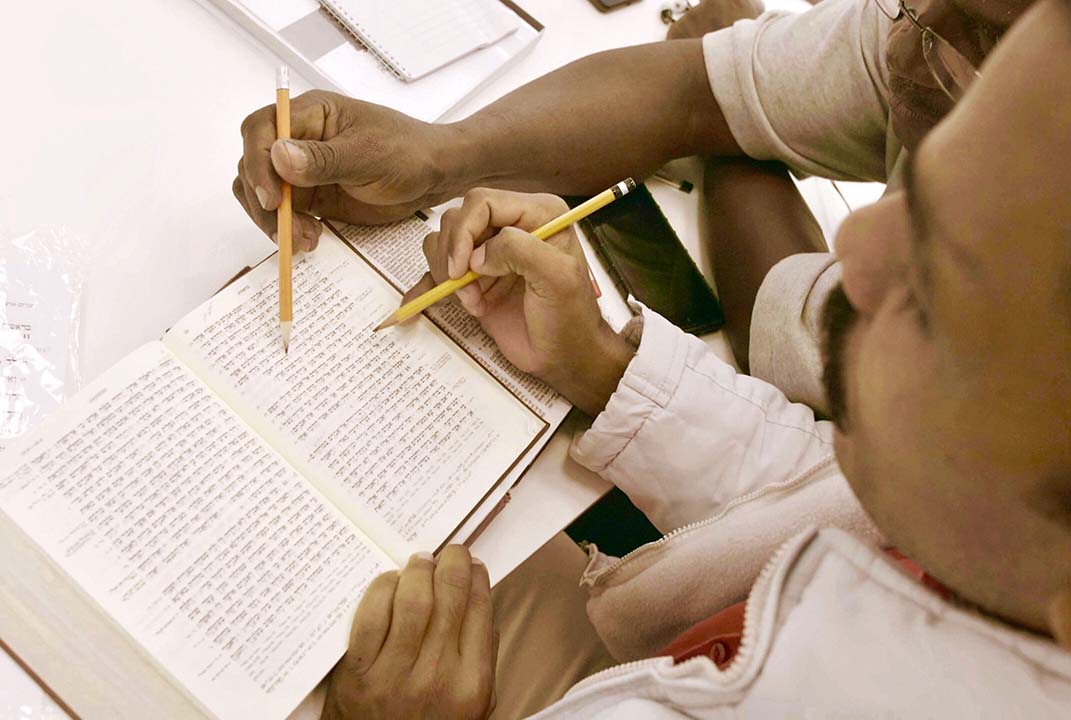 A consultant training program consisting of source language and consultant skills training modules. Specializations include Hebrew Teaching, Oral Bible Translation, and Deaf Bible Translation.
全球在线学习
Taking Jerusalem to the World
Employing specialized source language learning techniques in this extension program, leaders are equipped with source language training even in remote areas of the world.